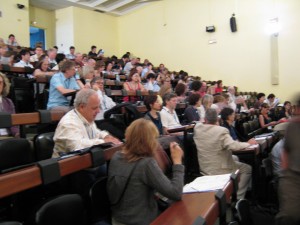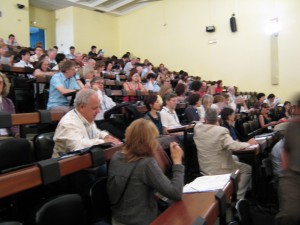 Welcome to our video home page!  This resource offers a broad range of engaging and informative video materials, from individual talks to clinically and theoretically relevant series. Our videos are regularly updated, so watch this space.
We publish videos of talks given at the annual congress of the International Neuropsychoanalysis Society, as well as those from meetings of the Arnold Pfeffer Center for Neuropsychoanalysis in New York City. To see videos in various categories, please click in the menu on the right.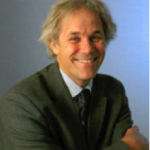 Currently available are two high-quality educational series by Mark Solms:
The Introduction to Clinical Neuropsychology: The Neuropsychological Examination series is a set of eleven videos which provides an introduction to clinical neuropsychology. This video catalogue is currently available here.
The Clinical Neuropsychoanalysis for Psychiatrists, Neurologists and Psychoanalysts series is a 14-video compilation that can be viewed here.

We would like to share other video resources that may be of interest to our members and friends. If you have something to recommend, please email us at info@npsa-association.org.