Live Clinical Case Discussion Sessions for Mark Solms' Clinical Workshop
A Practical Introduction to Neuropsychoanalysis: Clinical Implications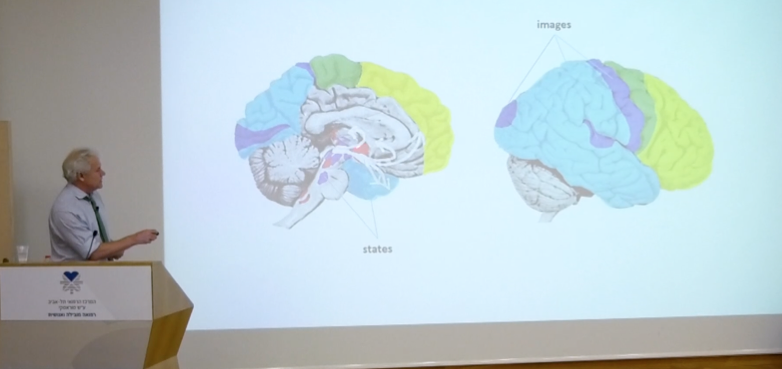 For people completing the Clinical Workshop
People who have taken (or who will be taking) Part I of the Clinical Workshop (A Practical Introduction to Neuropsychoanalysis: Clinical Implications) on the NPSA Learning platform must attend two live case discussion sessions if they wish to apply for listing on the NPSA Clinical Register. (You are welcome to attend more than two if you wish.) In the event that you are unable to attend two of the following sessions, don't worry, as more will be scheduled in the future.
For people not completing the Clinical Workshop
These case discussions are also open to any Society members who are not taking Part I of the Clinical Workshop. Please note that in the case of people who are not enrolled in the workshop, these clinical case discussion sessions are only open to NPSA Society members. If you are not currently a member and would like to join the Society, please click here.
Sunday, November 29, 2020

Scroll down to register
for one or more of the available sessions
(Places are limited to 40 people per session)
Each session will be two hours long
Society members:  $75 per session
Non-members:  $95 per session
Want to join the Society?  Or not sure you are a member? Click here.