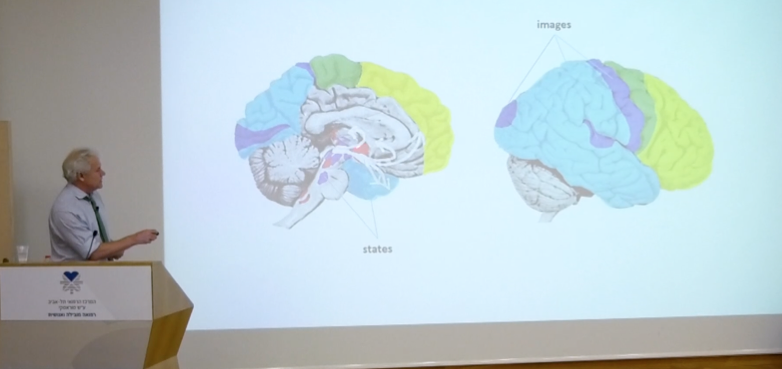 Professor Mark Solms' clinical workshop – A Practical Introduction to Neuropsychoanalysis: Clinical Implications – is now available on the NPSA Learning platform.
This workshop offers specialist training in the form of neuropsychoanalytic knowledge and skills to supplement one's clinical practice. Completion of this workshop is a requirement for joining the Clinical Register of the International Neuropsychoanalysis Society as a Clinical Fellow.
Please note that in order to complete this workshop you are also required to attend two live online clinical case discussion sessions with Professor Solms ($75 per session for Society members, $95 for non-members). Details of upcoming case discussion sessions will be announced once they have been scheduled.