MARTIN DEBBANÉ ON 'ATTACHMENT AND MENTALIZATION IN EMERGING PSYCHOSIS'
London Neuropsychoanalysis Group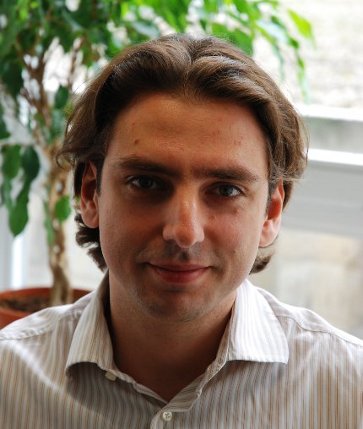 Attachment and Mentalization in Emerging Psychosis
Abstract: In this presentation, we outline the evidence linking attachment adversity to the development of psychosis, from the premorbid stages of the disorder to its clinical forms. Neuroscience research is currently uncovering mechanisms through which insecure attachment may enhance or reduce risk for psychosis. We identify at least five neurobiological pathways linking attachment to developmental trajectories leading to psychosis. We further consider the neuroscientific and behavioural studies that underpin mentalization as a suite of processes potentially moderating the risk to transition to psychotic disorders. In particular, mentalization may help at-risk individuals to compensate for genetically mediated impairments in the integration of sensory and metacognitive information.  We propose a model where embodied mentalization would lie at the core of a protective, resilience response mitigating the adverse and potentially pathological influence of the neurodevelopmental cascade of risk for psychosis. 
Short Bio: Martin Debbané is a Senior Lecturer at the Research Department of Clinical, Educational, and Health Psychology, University College London (UK). He is also Associate Professor and director of the Developmental Clinical Psychology Research Unit at the Faculty of Psychology and Educational Sciences, University of Geneva (Switzerland). His research activities focus on developmental psychopathology, examining the developmental roots of severe disorders in the psychosis or personality spectrum disorders. The scientific projects involve a number of different methodologies, including but not restricted to clinical measures and cognitive paradigms, as well as structural and functional neuroimaging. He is a trained and licensed child and adolescent psychodynamic psychotherapist. He acts as associate and trainer in mentalization-based therapies at the Anna Freud Centre in London. He teaches and practices psychotherapy, from a contemporary psychodynamic perspective. 
Thursday, May 5, 2016, 6 pm, at UCL, 26 Bedford Way, London WC1 (north corner), in room 305 on the third floor; this event is free.