SECOND ONGOING CLINICAL SEMINAR WITH MARK SOLMS
July 2022 to May 2023 (excluding August 2022)
.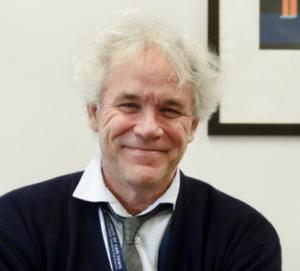 An ongoing clinical seminar group in which psychotherapy / psychoanalysis cases will be presented by members of the group (and guests) and discussed by Mark Solms from a neuropsychoanalytic point of view. The focus will be: (1) how to formulate the case, and (2) the implications for treatment. The group will meet ten times, on a monthly basis, on the first Sunday of each month, from July 2022 to June 2023 (excluding August 2022 and November 2022). Please note that this group will run in parallel to the current ongoing clinical seminar with Mark Solms and is entirely separate.
Sold out! Registration is now closed.
There are attendance criteria due to the sensitive nature of the material being presented. Registrants must be qualified clinicians (e.g., psychoanalysts, psychotherapists, psychologists, psychiatrists, neurologists) or students currently enrolled in a recognized clinical training programme. (For questions about eligibility, please direct enquires to Ross Balchin at: rbalchin@npsa-association.org.)
Each seminar will last two hours,
from 3 p.m. – 5 p.m. (South Africa time).
Please note that the sessions will not be recorded.
Start time in selected time zones.
4 December 2022

8 January 2023

5 February 2023

5 March 2023

2 April 2023

7 May 2023

Sessions will be held in English and will not be recorded.
No CPD credits are offered for these sessions.