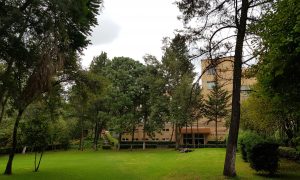 UIC – a peaceful setting for an intellectual feast
Registration includes coffee breaks and lunch during each day of the conference, and a reception on the first evening.
Our optional dinner on Saturday evening will be held at the Antigua Hacienda de Tlalpan, a beautiful restaurant housed at a colonial hacienda built in 1837.  Tickets can be purchased as part of registration, and include transportation to the venue.
Discounts:
Early bird discounts, available until July 17, are applied at checkout.
Members of the International Neuropsychoanalysis Society register at a lower rate. If you are not a current member, you can purchase a Society membership as part of your registration.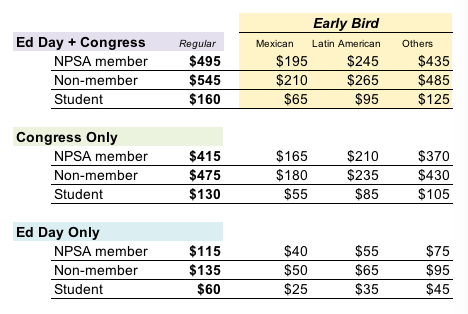 For regular registration, please click here
For registration for Mexican citizens, please click here
For registration for other Latin American citizens, please click here
Questions or difficulties?  Email us at support@npsa-association.org.